Welcome to Pain Management & Rehabilitation
We use collaborative treatment to provide you with the complete care that you deserve. This means that we take a team approach to your recovery.
You may be seen by one or more healthcare providers in our office. These providers and support staff collaborate to form your personal team of rehabilitation experts. Your team is dedicated to building a therapy program that works for you. Together we will achieve the best possible outcome with the timely maximum recovery from your injuries.
OFFICE HOURS
Walk-ins Welcome
| | |
| --- | --- |
| Monday – Wednesday | 9:00 – 6:00 |
| Thursday | 9:00 – 7:00 |
| Friday | 9:00 – 4:00 |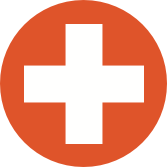 OUR SERVICES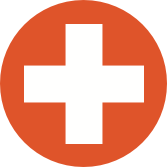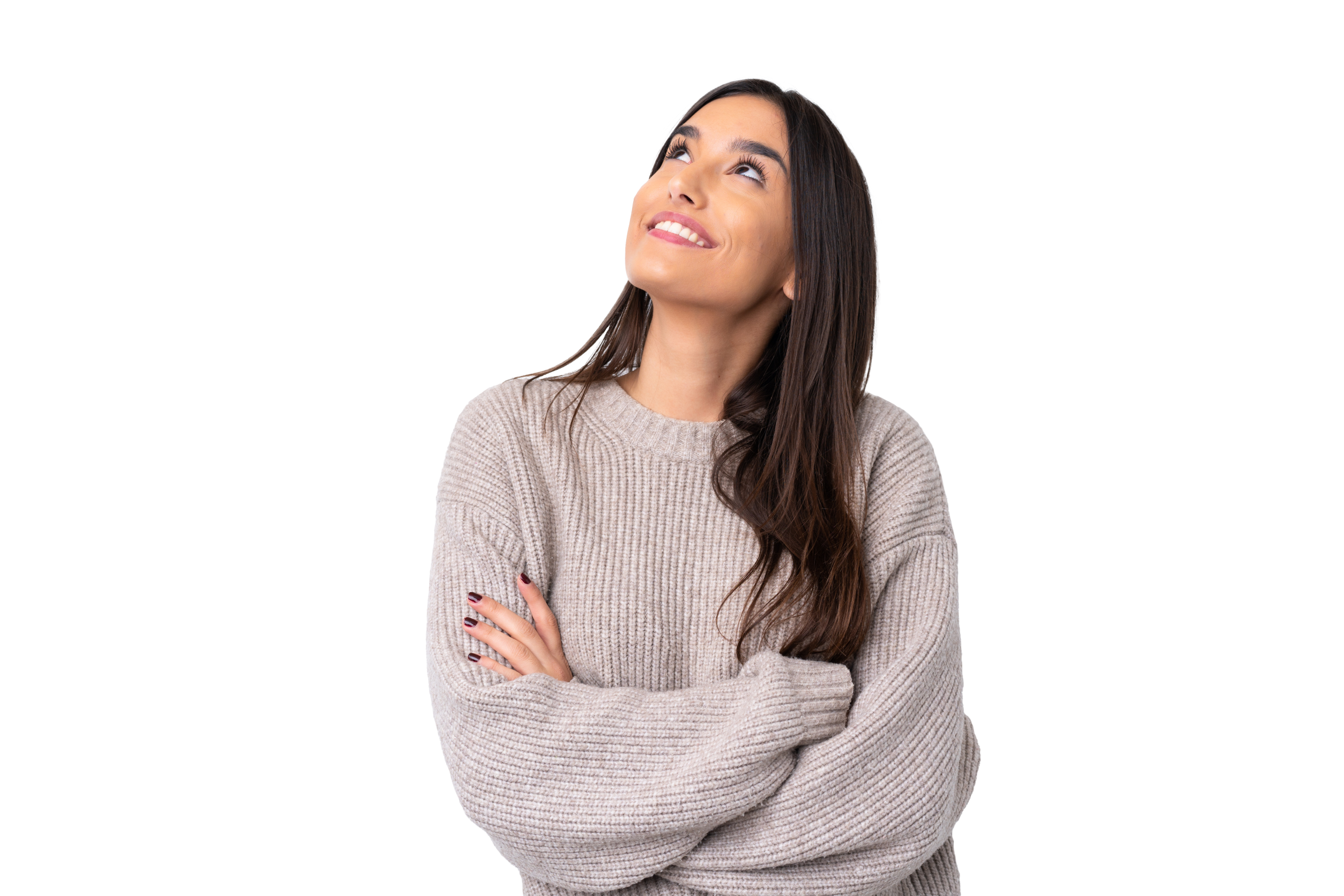 Our Blog
Get More Information
Walk in or Call us 413-788-4224 for an Appointment. MAKE [...]
Call 413-788-4224 or Walk In for an Evaluation The Power of Self [...]
Call 413-788-4224 or Walk In for an Evaluation 6 Amazing Benefits of [...]